SCIS Air Security
Home Page - SCIS Air Security Coporation
About SCIS Air Security
SCIS provides innovative Managed Mobility, UVC Sanitization, and Catering Security solutions within the aviation industry. With 700+ employees located in 39 US airports, SCIS is uniquely positioned to support large-scale initiatives.
Careers and Job Openings at SCIS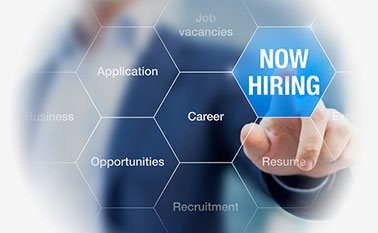 Looking for a Dynamic and Fast-Paced Career?
Join our team today!
Competitive Pay
Comprehensive Benefits Package
401(k)
Searching for ""
No results found
---