SCIS Air Security
What We Do
SCIS is a premier service provider within the aviation industry. Our business portfolio includes Mobile Device Management, Sanitization and Security Services. We are proud to offer each of these services from our offices located at 39 major US Airports.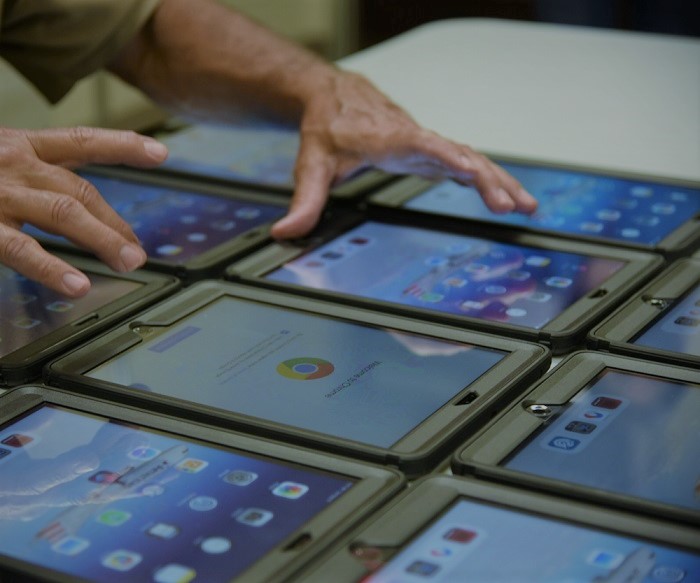 Our enterprise-grade mobility solutions will help you to increase productivity, reduce risk, and decrease costs by optimizing your mobile device management solution.
Our Managed Mobility Services (MMS) help organizations manage their mobile devices globally.
Procure
Configure
Secure
Activate
Deploy
Manage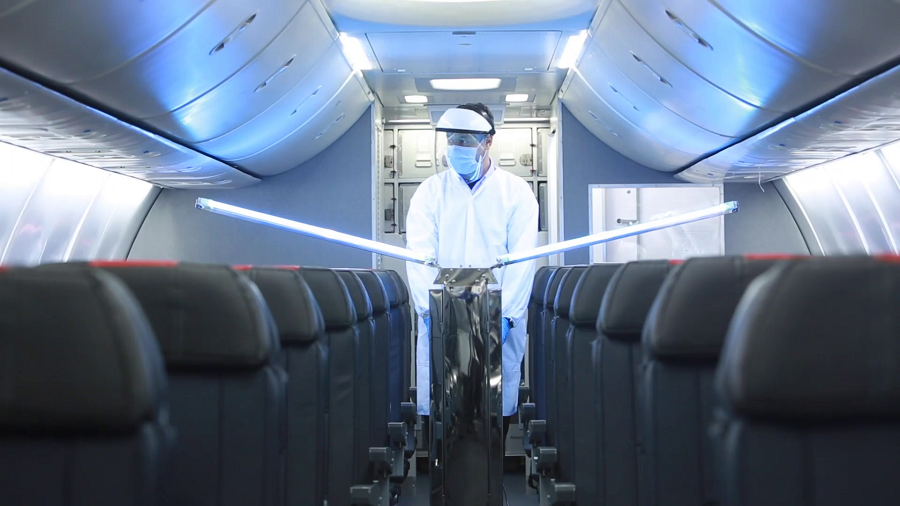 We provide highly effective and environmentally friendly sanitization services using ultraviolet (UV) germicidal radiation. Our service is effective at killing pathogens including COVID-19, has quick application times, is cost-effective, and does not use any chemicals.
Available industries:
Aviation
Rental car
Cruise lines
Restaurants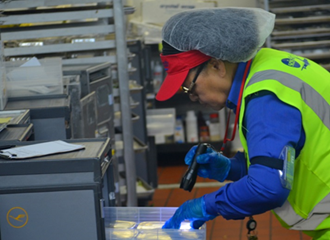 As the industry leader in catering security services, we provide TSA-compliant security services designed to protect airlines and their passengers.
With offices in 39 US airports we have the footprint to secure your flights.
Catering Security
Truck Seal Verification
Cargo Security
Aircraft Security
Aircraft Guarding
Access Control
Searching for ""
No results found
---